1. "Polish Community" Association building in Warsaw (former Civic Resurs), 64 Krakowskie Przedmieście Street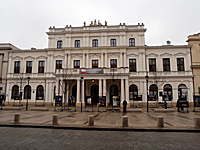 2. Medical University of Bialystok (former Branicki Palace), 1 Kilińskiego Street
"The work has been carried out in accordance with the issued permit and conservator art" - this is the opinion of the Podlasie Regional Conservator of Bialystok.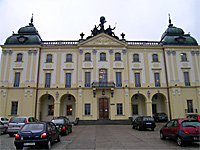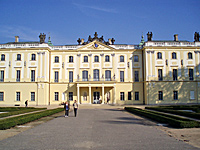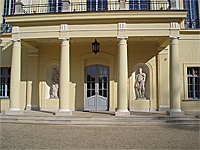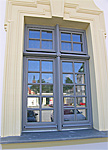 3. Brussels, the Grand Place tenament house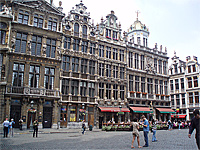 4. Brussels, DANDOY store - antique-styled rack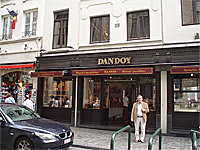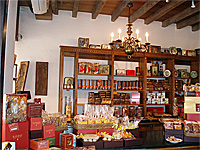 5. Palace complex in Chrcynno near Nasielsk,
"Due to the complicated form (Gothic arches, tracery), execution required demonstrating full skill and professionalism of the company in the field of restoration of antique woodwork" the Provincial Conservator from the Delegation in Ciechanów judged.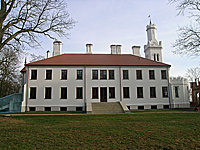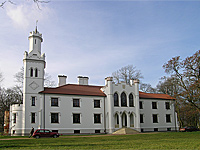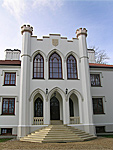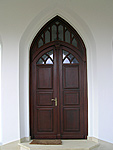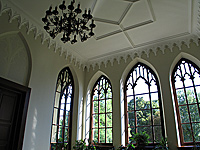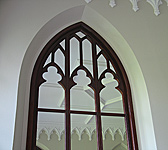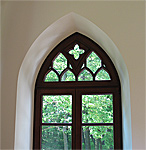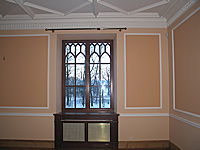 6. Palace in Pianowo near Nasielsk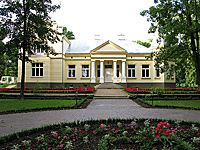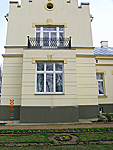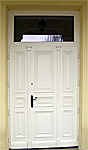 7. Lodz Scientific Society, Lodz (former Ziegler Villa), 11 M. Skłodowskiej – Curie Street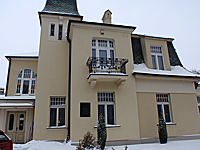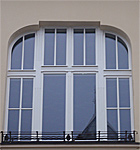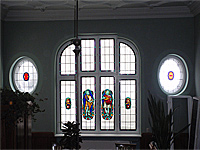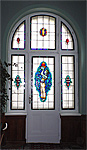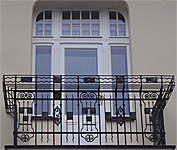 8. Municipal Water and Sewage Treatment Plant in Cracow, 1 Senatorska Street.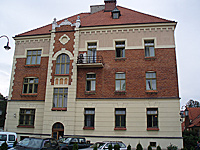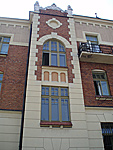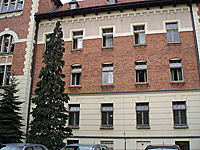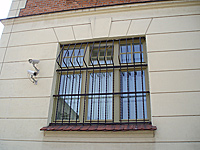 9. City Office in Cracow, at 3/4 Wszystkich Świętych Square
"Mazur Kolor Manufacturing Plant showed good organization of work, taking into account the conduct of work in the active site."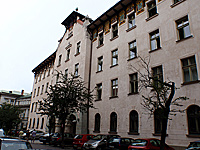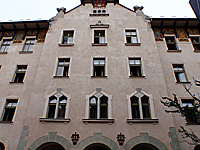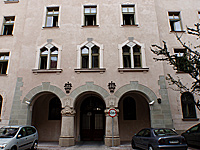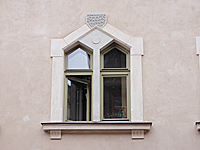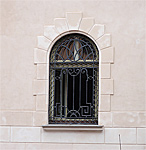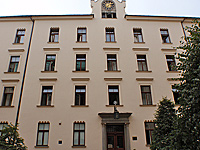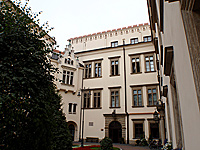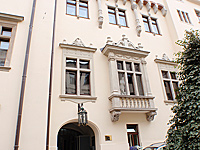 10. Pontifical Academy of Theology in Cracow (former Sanguszko Palace),1 Franciszkańska Street / 17 Bracka Street.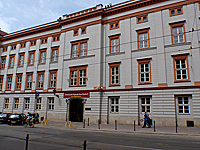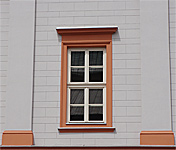 11. Institute of Archaeology and Ethnology of the Polish Academy of Sciences, 105 Solidarności Street.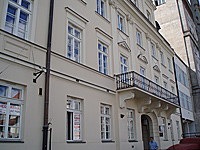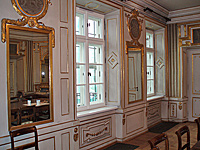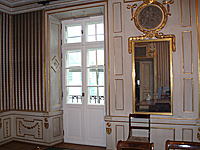 12. Archaeological Museum in Gdańsk - tenement houses at 8, 9/10, 11 Dziana Street,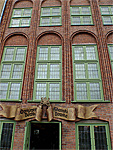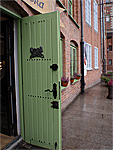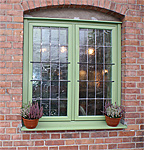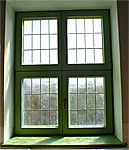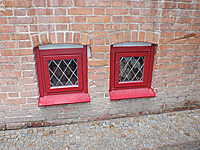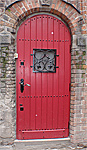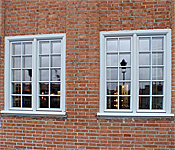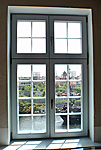 13. Hutník Hotel in Stalowa Wola at 12 Wyszyńskiego Street, branch of the Regional Museum in Stalowa Wola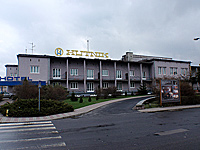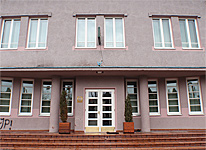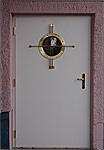 14. City Office in Szczytno at 1 Sienkiewicza Street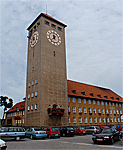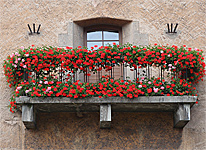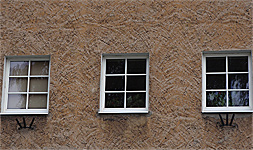 15. Gym in Gymnasium No. 1 in Szczytno Barczewskiego Street,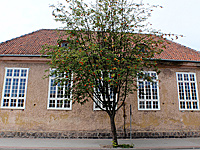 16. Museum of Romanticism in Opinogóra near Ciechanów (formerly the Krasiński Family Little Castle), 9 Krasińskiego Street,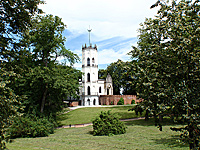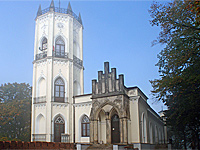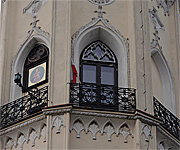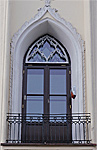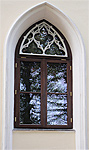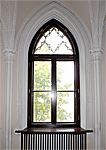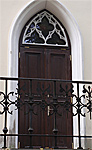 17. Polish National Bank, Regional Branch in Cracow, 20 Basztowa Street,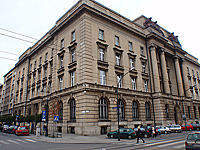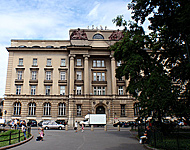 18. Ethnographic Museum in Cracow (the former Jewish Town Hall at Cracow's Kazimierz) at 1 Wolnica Square,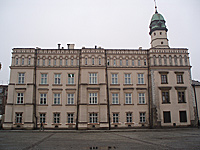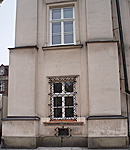 19. I B. Nowodworskiego High School in Cracow at 9 Na Groblach Street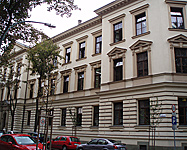 20. District Court in Myslowice, 2 Krakowska Street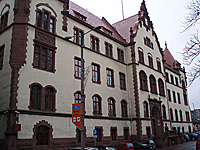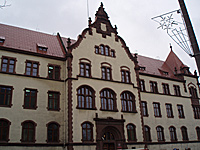 21. Garrison Club (Officers' Mess) in Cracow, 1 Zyblikiewicza Street,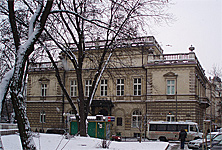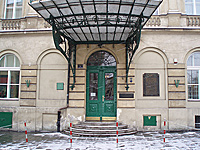 22. Otton Lipkowski Training and Education Centre for Poor-Hearing Children no. 15 (former Sapieha Palace) in Warsaw, 6 Zakroczymska Street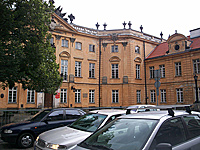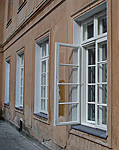 23. Palace in Drulity near Elblag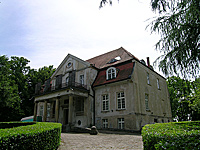 24. Museum in Sosnowiec, 12 Chemiczna Street,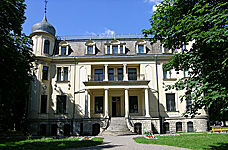 25. Capital Cultural Education Center in Warsaw, 4 Jezuicka Street - the Old Town.
"Highly qualified professional staff should be stressed, their manners, professionalism of the Contractor, and organizational efficiency."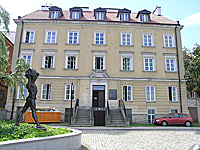 26. Academy of Music in Wroclaw, 2 Jana Pawła II Street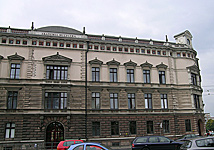 27. Le Regina Hotel in Warsaw, 12 Kościelna Street,
"The carpentry met our very high quality standards" - CFE Poland assessed.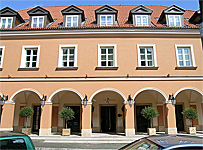 28. City Office in Nidzica at 1 Wolności Square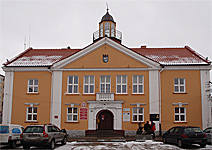 29. Wroclaw University - Department of Zoology in Wroclaw, 21 Sienkiewicza Street,
"The company, in a fair, professional and timely manner, executed repair work related to the replacement of windows in a historic building of the University of Wroclaw, ul. 21 Sienkiewicza Street,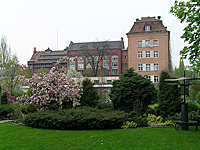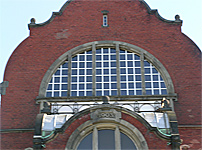 30. Residential buildings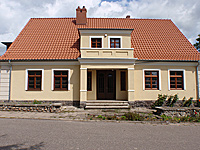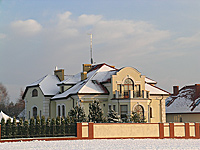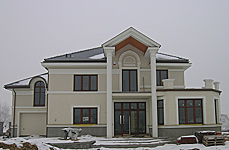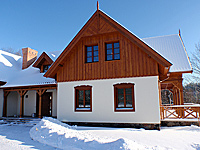 31. Modern residential Koksijde building - Belgium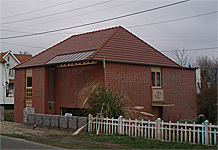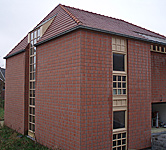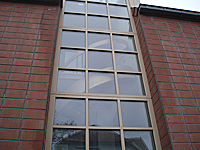 32. Residential buildings belonging to the Department of Premises and Municipal Buildings in Olsztyn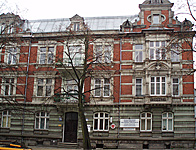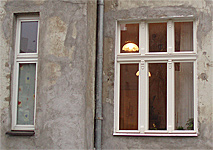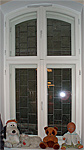 33. Municipal Kindergarten No. 10 in Olsztyn, 8 Jagiellońska Street,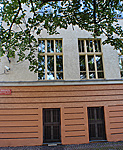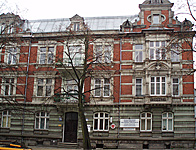 34. Princes Czartoryski Museum in Cracow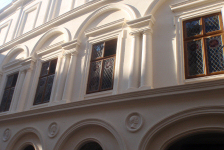 35. Nursing homes (DPS) in Barczewo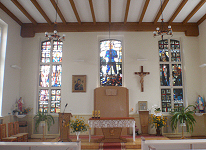 36. Castle in Rokosowo near Poznan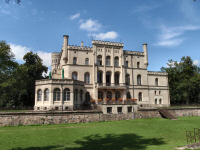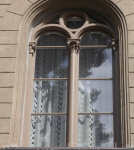 37. City Office in Józefów near Otwock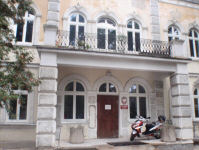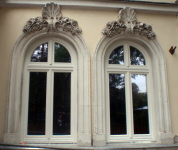 38. K. Jagiellończyk High School in Sieradz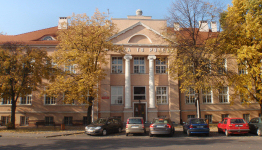 39. City Office in Bystrzyca Kłodzka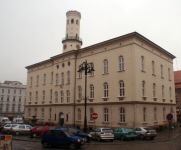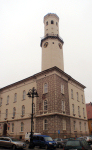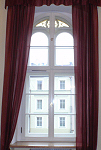 40. Vocational School Complex in Braniewo